Michigan's Premier 3D Archery Course and Pro Shop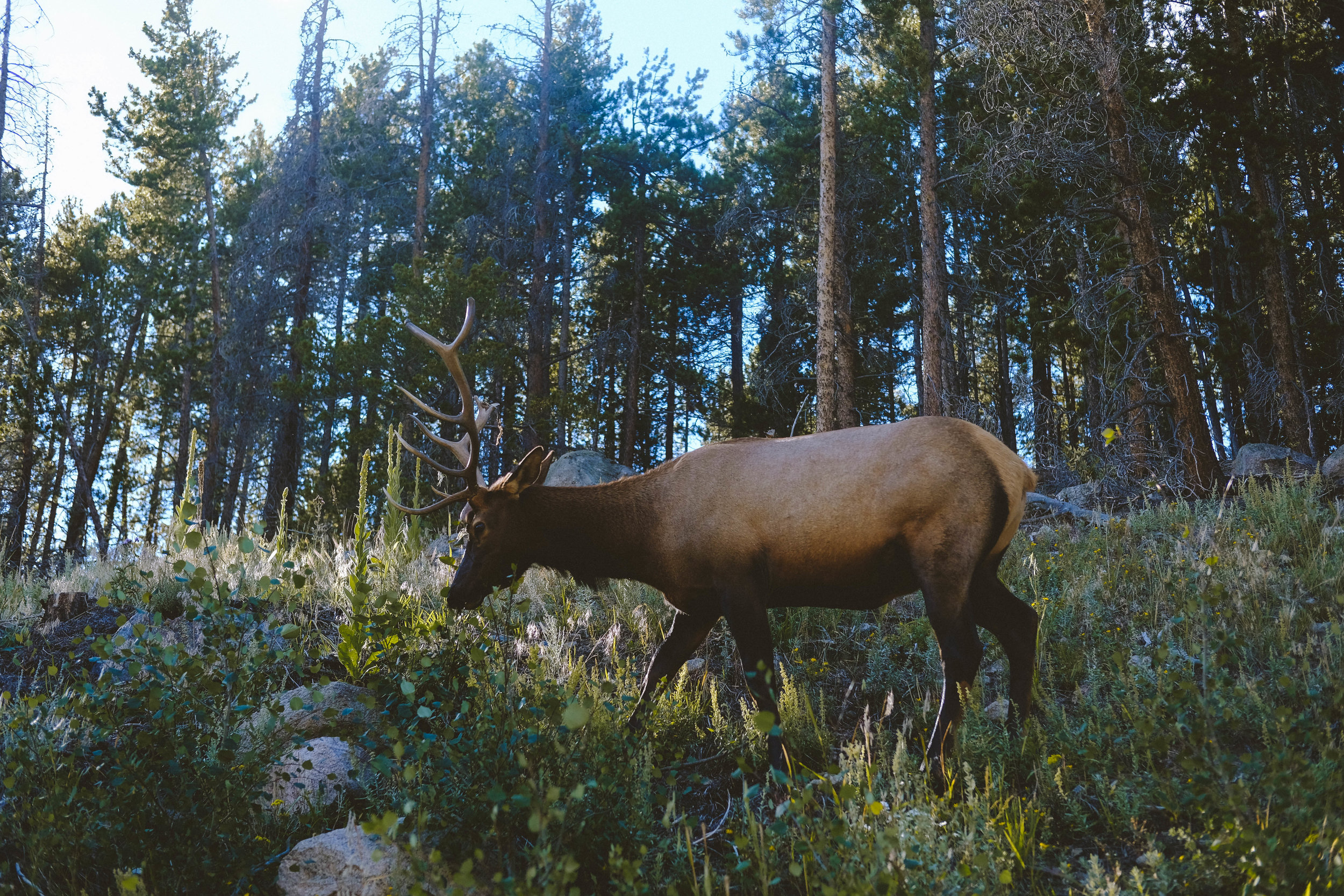 Michigan's #1 3D Archery Range
In 1995 two men with a passion for bow hunting opened Country Woods Archery and create an atmosphere where bow hunters as well as competitive archers could hone their shooting skills, while not forgetting the beginning archers. Our friendly staff is ready to make your equipment shoot beyond your expectations. If it's just tips on shooting form or a little help hitting the ten ring, our certified shooting instructors can help you achieve it.
3D Range
Twenty three acres of woods were transformed into an archer's paradise. Thirty lifelike 3-D animal targets are strategically placed for unique shot opportunities such as shots across water, shots from blinds, and shots from elevated platforms.
Pro Shop
You have many choices when it comes to purchasing archery equipment and having it serviced. At Country Woods Archery we offer only the highest quality products in the industry.
WIN A FREE 3D RANGE PASS
Fill out your information below and be entered to win a free range pass.